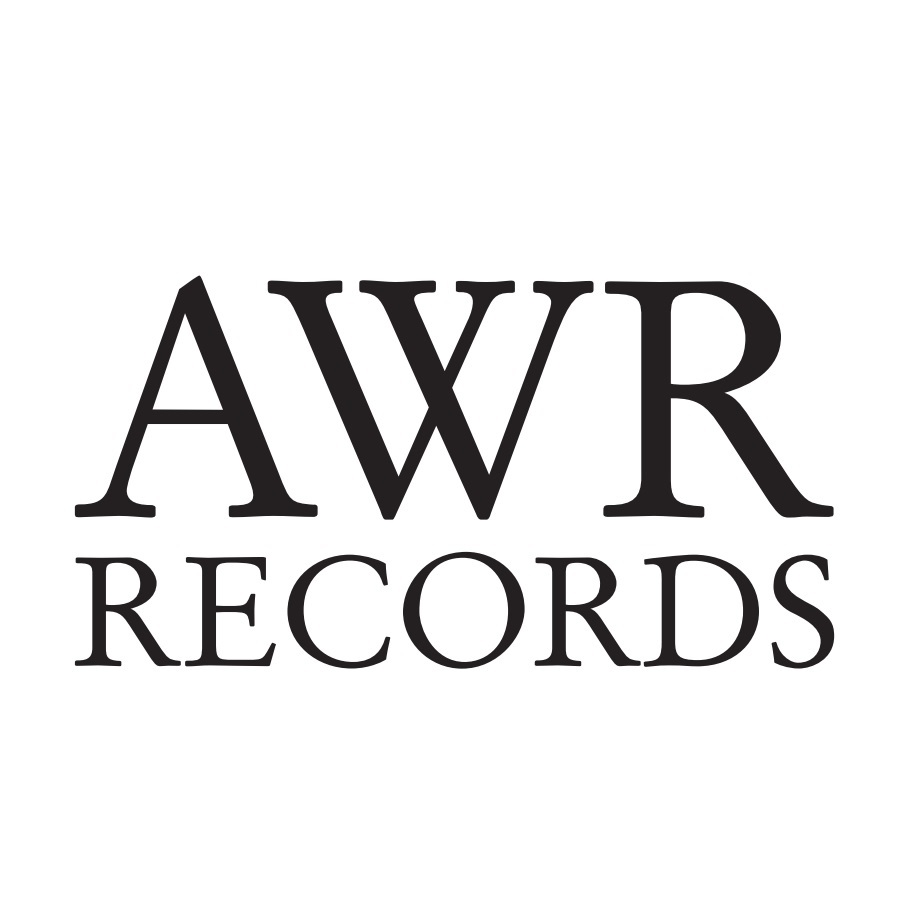 The initial release of Distant Worlds: music from FINAL FANTASY coincided with the start of the world-tour on December 4, 2007 in Sweden, in celebration of the 20th anniversary of the FINAL FANTASY series.
CD EDITION - NOW AVAILABLE!
*Territory restrictions apply on this product*
Not available in North America, Asia and Oceania.