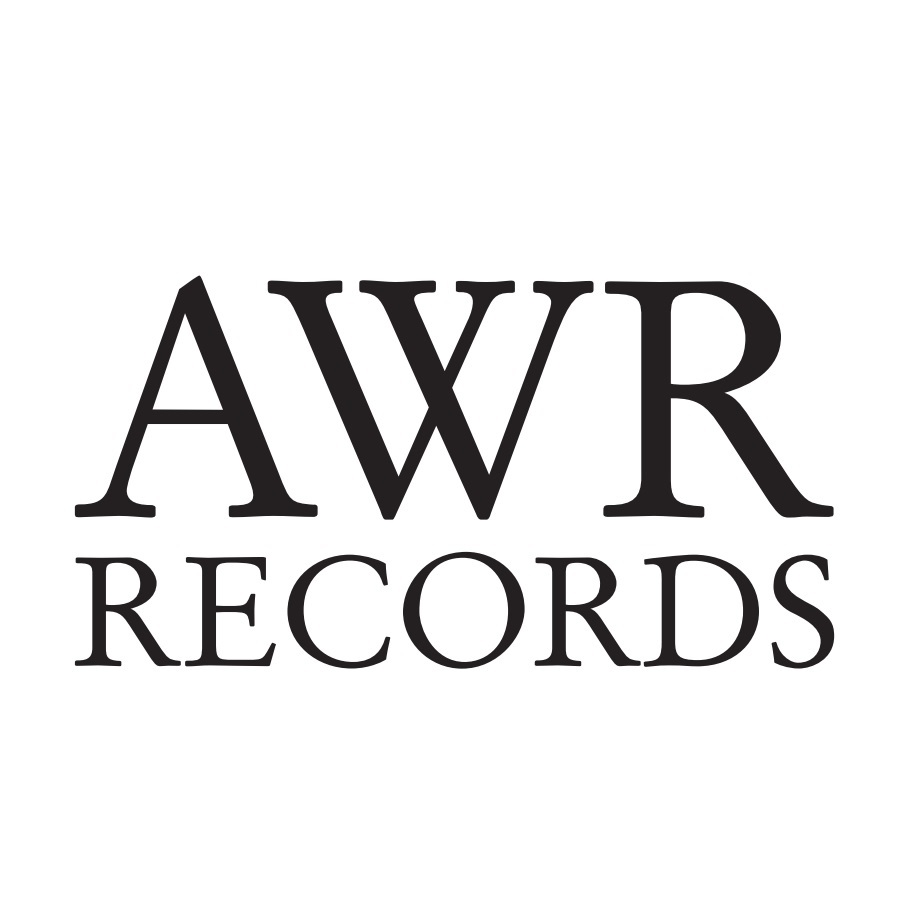 Distant Worlds III: more music from FINAL FANTASY is the third album of FINAL FANTASY music by this international orchestra phenomenon under the direction of the visionary, GRAMMY Award-winning music director Arnie Roth.
CD EDITION - NOW AVAILABLE!
*Territory restrictions apply on this product*
Not available in North America, Asia and Oceania.