100% SECURE PAYMENT METHODS
We do not keep any of your sensitive information. All payments are made through the below secured services.
PAYMENT BY CARD
VISA / MASTERCARD / AMERICAN EXPRESS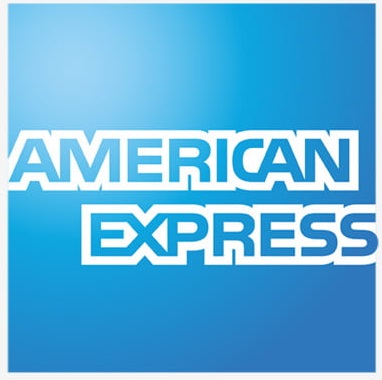 Payments by card are handled by our partner Paygreen, approved by the Banque de France and the French Prudential Supervisory Authority as a payment institution. All the payment and transaction systems are secure and approved with the highest security standards used by Visa/Mastercard in terms of processing credit card data.